Lovely Things July 2016 : Alessia Cara, Cath Kidston…
Bonjour! Comment ça va? Hope you are all doing well wherever you may be, and are ready for the 'Lovely Things July 2016' post. Last month, as you may remember, I didn't do a 'Lovely Things' but substituted it for the first Etsy Spotlight post. Consequently, I've got quite a few nice things to share with you, starting with a song….
 Lovely Things July 2016 
Ruth B is a Canadian singer who came to the fore through her beautiful song 'Lost Boy'. You know I love a fairy tale reference so the Peter Pan references in this song really grabbed my attention. It is a beautiful song to boot and Ruth's delicate voice just tops it all…
---
 — A Little More M.K. Sadler —
M.K Sadler is a photographer I've featured here on the blog before, her atmospheric photography is perfectly suited to weddings which is the inspiration for these photos. Check out more of her wedding pieces on her website…
---
Cath Kidston – Early Autumn 2016
Cath Kidston's new Early Autmn 2016 collection dropped this July, so you can imagine my excitment to see what is in store for the Autumn. Finding things to love in the collection was not a difficult process and I would quite happily have it all in my life, but here are a few of the highlights (links below!) from my perspective (keep a watch out for the full Autumn/Winter collection in the coming months because the previews look awesome!)…
---
— Alessia Cara / Here —
Along with Ruth B, Alessia Cara has been my latest find. She has been a round for a while and likely you have heard of her, but she's new to me and I'm really glad I found her. This is the first track that got me interested – Here…
---
— The Night Garden —
Gardens have always been something I have loved and I've really got into 'practicing' it myself in the past few years, so I love a bit of pinnable garden inspiration. Harry and David Rich are a pair of young brothers from the Brecon Beacons that have flown into the spotlight in the last few years. Charlie Dimmock and the brothers host a BBC garden show called 'Garden Rescue' which is one of the shows I love to watch to wind down in the evening. Their style is modern, but with a touch of nostalgia to it, which is very evident in these pictures below from their 2015 Chelsea garden. It is inspired by the science of the Night Sky, yet has a ramshackle country garden feel to it aswell – beautiful…
---
— Tularosa x Revolve —
Off-shoulder Bohemia is very in at the moment as I'm sure you will have noticed. It's been going on for a while and I'm finally getting on board with it! Tularosa at Revolve definitly have the edge on this new theme and here are a few of their pieces that got my wishing…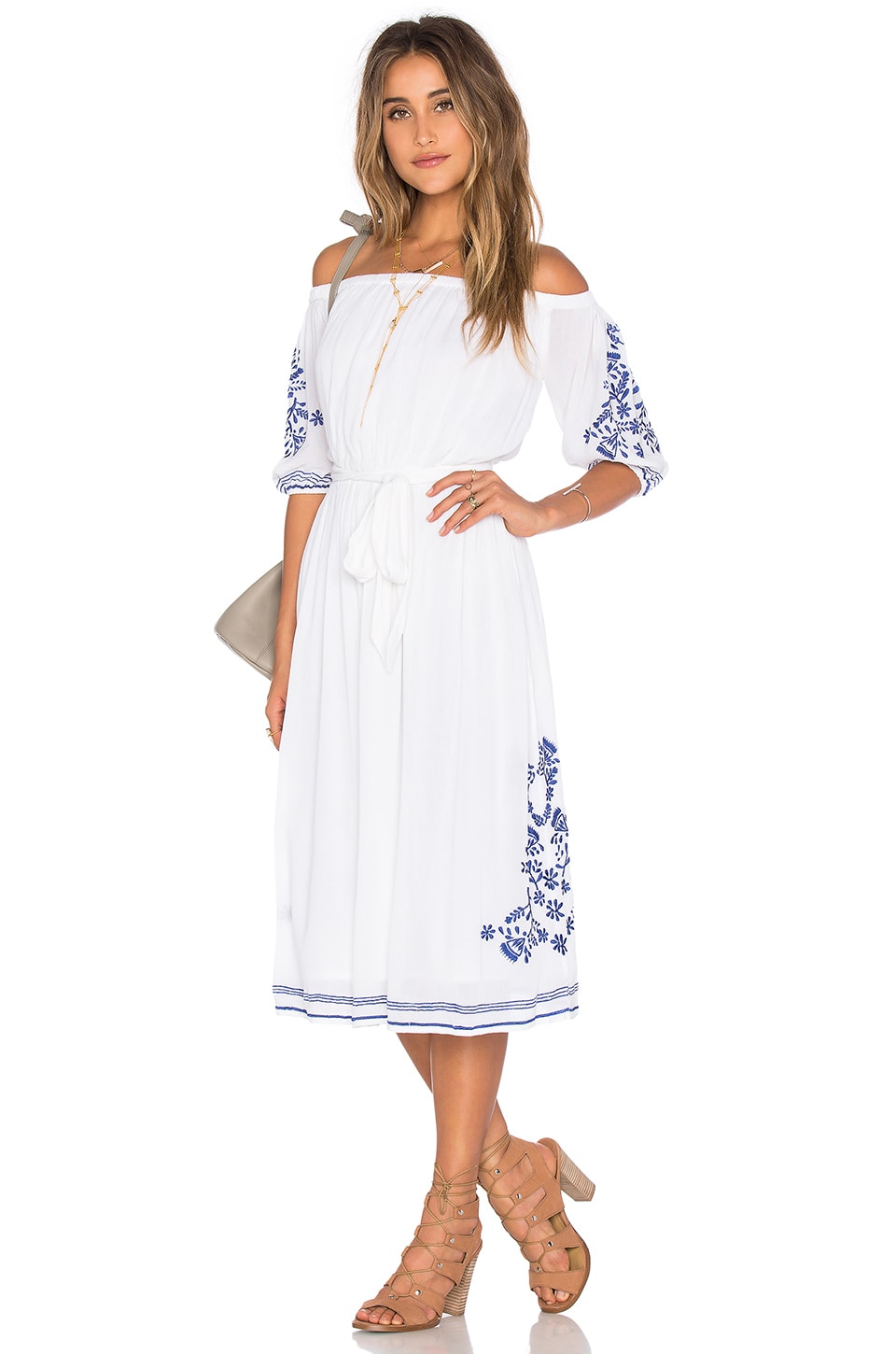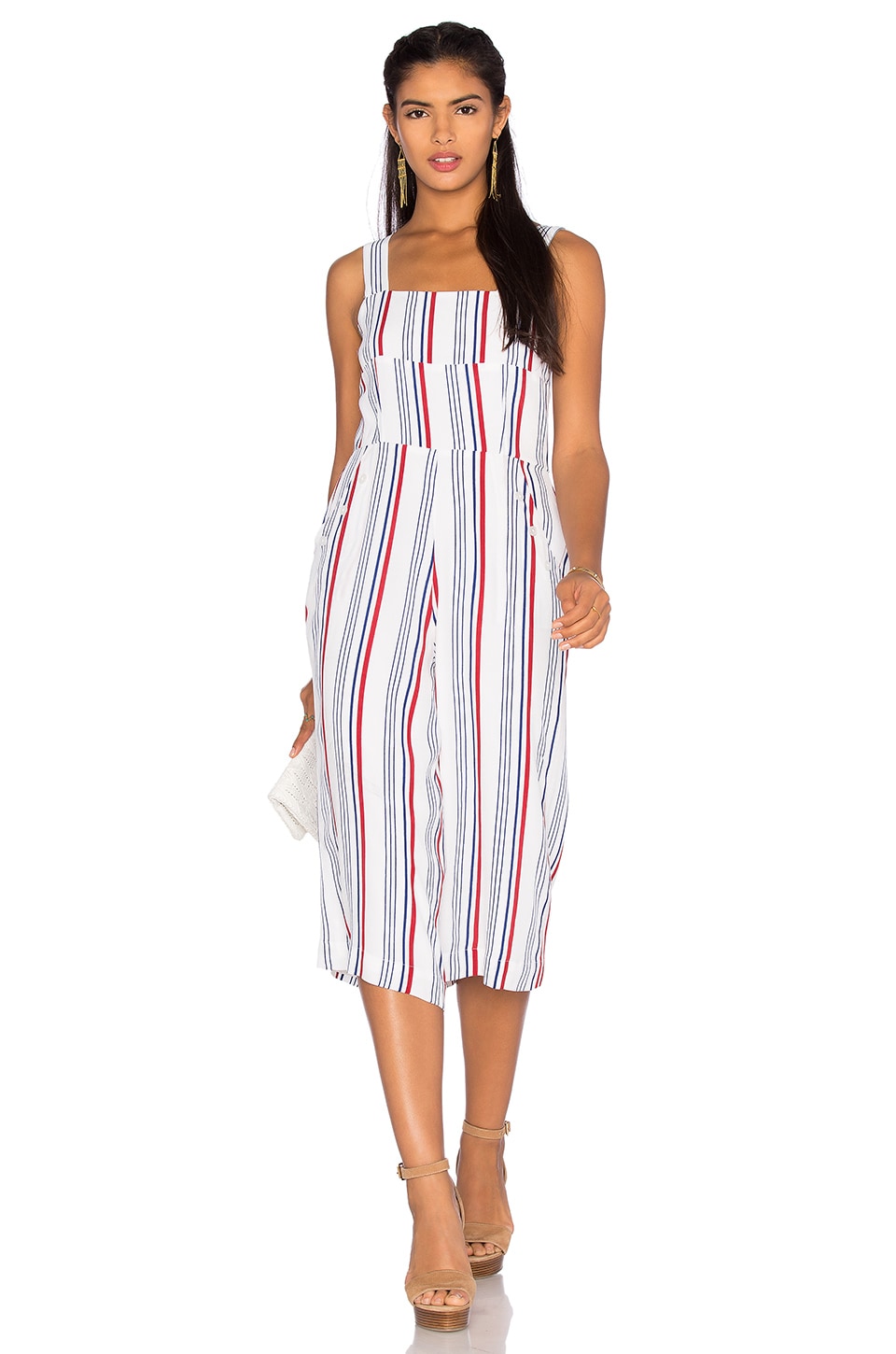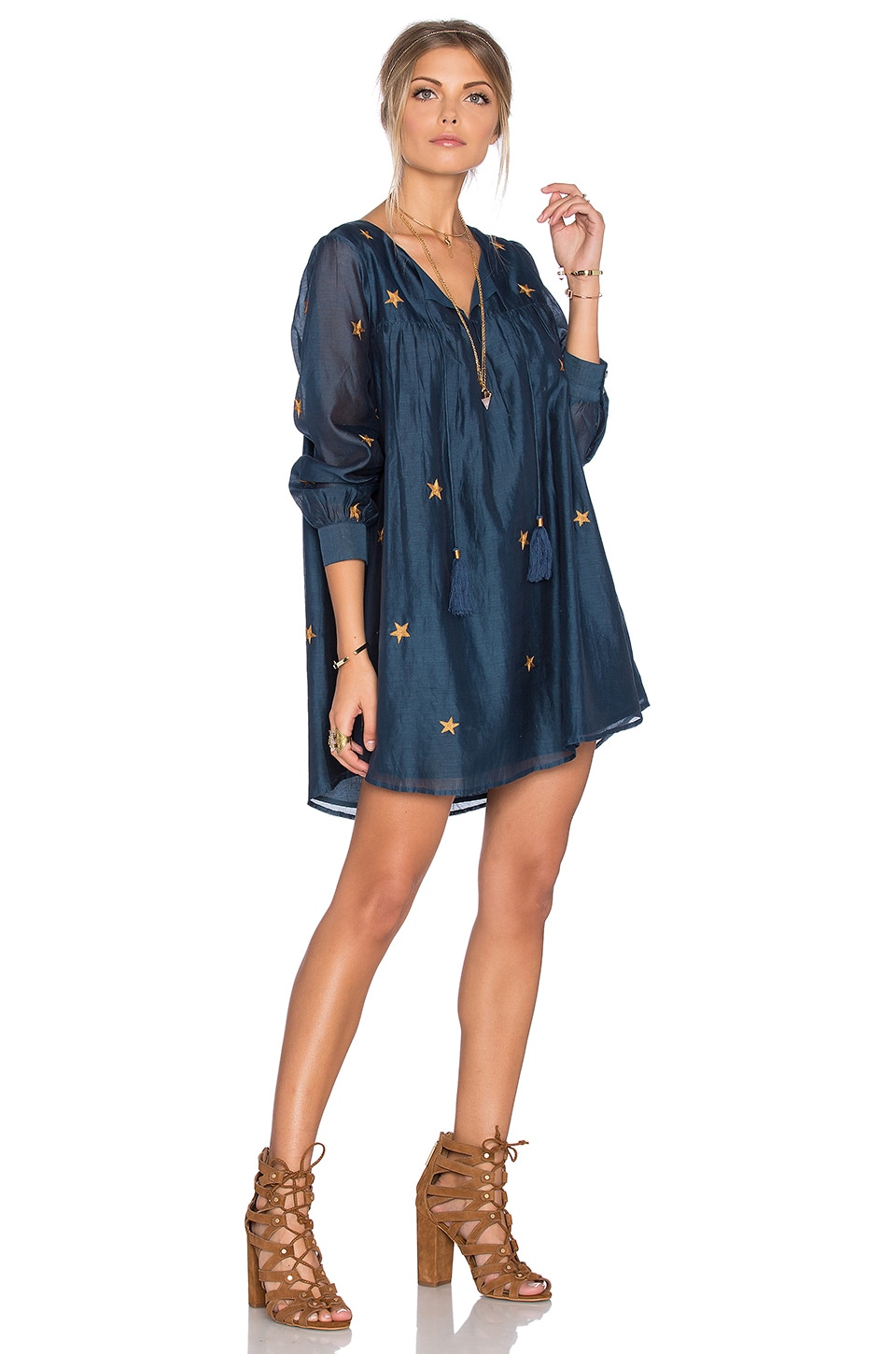 ---
— Alessia Cara / Wild Things —
Yes, we finish this month 'Lovely Things' with more music by Alessia Cara. I could have picked quite a few different songs (Maybe Seventeen or I'm Yours!) but I plumped for Wild Things as it really has been on my playlist this month a lot! So, without further ado…
---
Hope you have enjoyed this month's finds! I will be back soon, in the meantime, have a wonderful beginning to August!