Lovely Things No.13 : Asos, Anthropologie and Izzy Bizu
Fitting six+ months of interesting things into this latest 'Lovely Things' is going to be quite a challenge! I've carried on bookmarking things that inspire me throughout the months, so I've tons of things to share: from Music to fashion, Youtube and more. So, Let's begin!…
Lovely Things No.13 
Music
Music is always a good place to start! A very recent favorite I came across through a YouTube video featuring it (more on that later!) It's a little different, a little alternative, maybe not everyone's cup of tea, but have a listen to Mounika…
Dozing in the garden under a warm breeze on a Summer's day. That is what comes to mind listening to 'Into (Thinking)', a beautiful melodic song, and the contrasting, cheerful,  'Cut My Hair'. I haven't yet listened to the whole of Mounika's new album, but I'm sure I'll find more beautiful songs when I do. You can listen to the whole album on Bandcamp, Spotify and iTunes.
---
 Fashion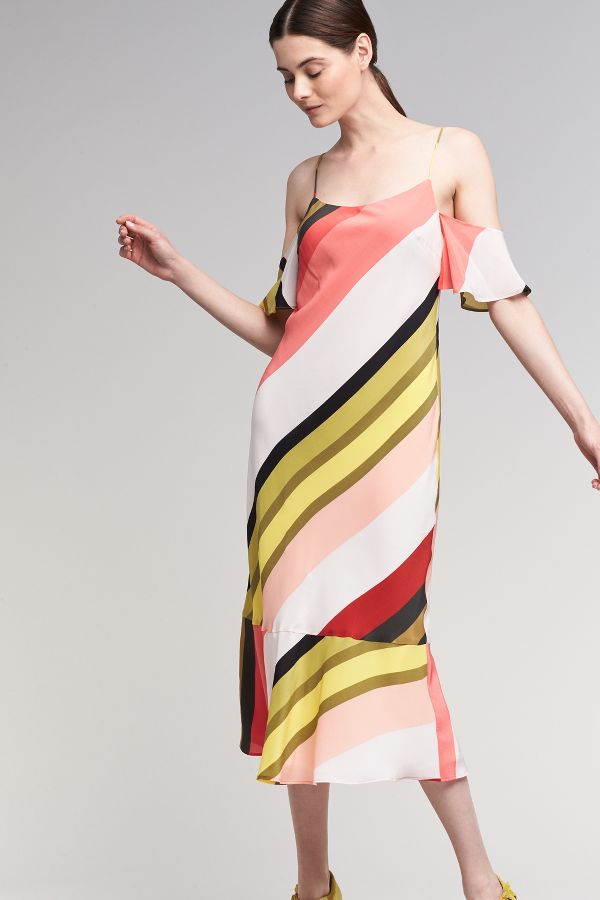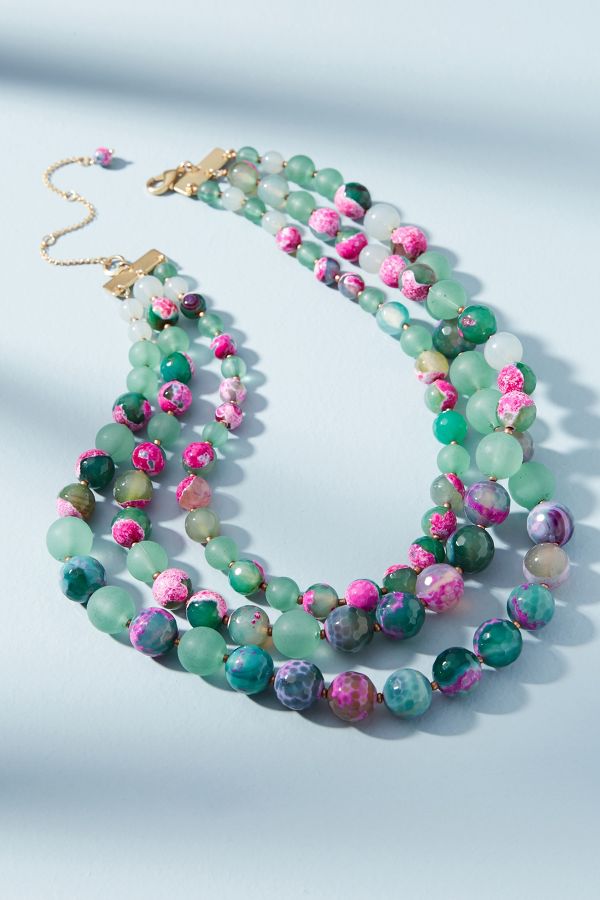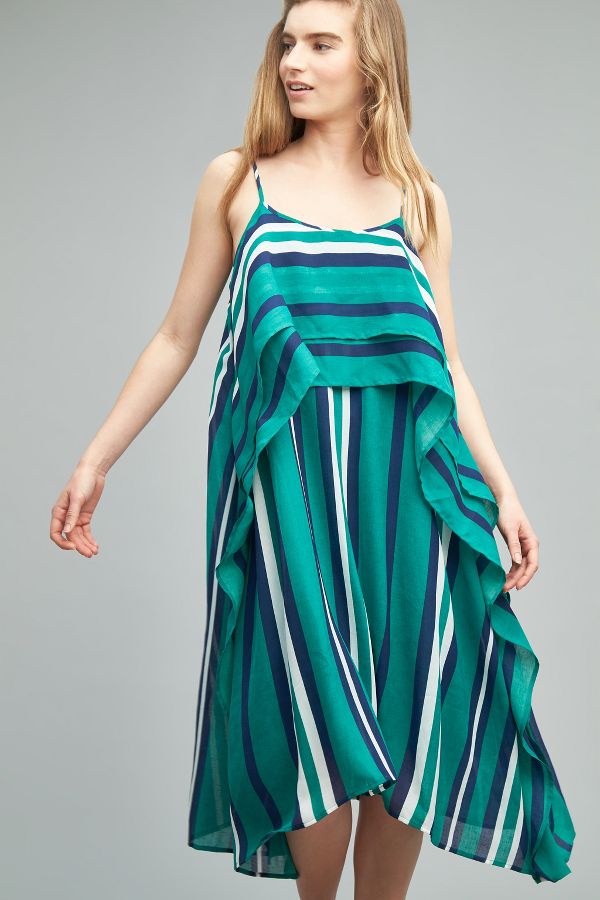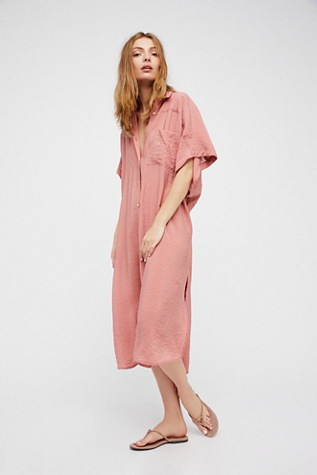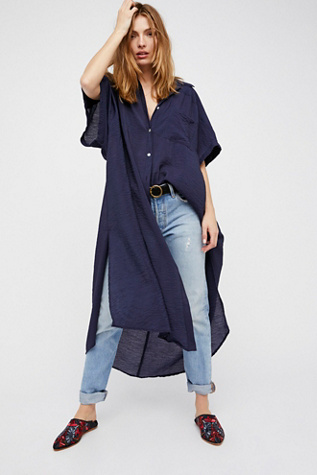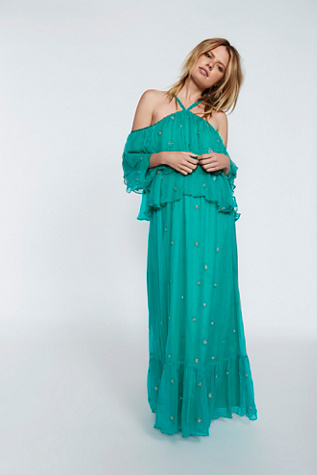 ---
Entertainment
Over the past few years YouTube has become my main source of entertainemt, I'm sure that's true of a lot of people! There is so much on offer, covering so many different categories, you can't help but find something interesting. Here a couple of the channels I've been enjoying…
Good Mythical Morning
Most likely you've heard of Good Mythical Morning. If you like funny, this channel is your first stop. With nearly 12 million subscribers, they're one of the veteran You Tube channels. Monday to Friday your guaranteed a nice break from the daily grind with a bit of hilarious fun with Rhett and Link. Head over to their channel for so much more good stuff!!!!!!!
Lisa Eldridge
On the other end of the scale, I find watching Make up tutorials really relaxing!! There are few things I enjoy more than cuddling under the covers of an evening and finding a new Lisa Eldridge video. The models always look so relaxed when they are being made up that it sends me to sleep too! Try it sometime and you'll be amazed at how relaxing they are, plus very interesting! Now I finally know how put foundation on properly!
---
Inspiration
Beauty tutorials and mad-cap antics aren't everyone's dish, so maybe a good old fashioned blog will be the ticket. There haven't been very many new blogs I've liked in a while but Gal Meets Glam is the exception. If you like stunning scenery mixed with beautiful attire then this is the blog for you! I first came across Gal Meets Glam on Instagram but soon came to love her blog and its inspiring stories. If these pictures below take your fancy, you will LOVE this blog!! (I also now really want to visit Charleston, South Carolina!)
Well that's a lot to be getting on with for now. I now realise I've neglected to put anything in from my new favorite shop, but maybe a separate post is best for that one! In the mean time I'll finish with a flair by giving you some more music. Aside from Mounika, I've really be enjoying the jazzy R&B from songstress Izzy Bizu. I head 'Talking to You' on the Radio and it was one of those songs that instantly caught in my head. Upbeat music is definitely my jam and this fits the bill for me, take a listen and see what you think…
So Long, farewell, until the next time, keep it real ;)
X, Anna