Hello there! Hope you had a really great October, mine was good but busy, and November is promising to be even more so, but I am hopefully going to start the month with a thorough plan, I always feel better with a plan ( Hence the organisational favourites below!). So, here are a few things that I thought were lovely in October.
 

—

Ama Be Happy

—
A little different for my usual listening, but I heard it in a YouTube video (more on that below!) and I couldn't get it out of my head, so it kinda' became a favourite. It's called 'Ama Be Happy' and it's by Archduke ft. Jenee Jones.  It actually has a really positive message and I like that! Plus, it's not full of swear words which is always good…
—
YouTube!

—

So.. Yeah! A little late to the party on this one. My sister got me watching LearningToBeFearless and it kind of spiralled from there! Now I can't wait to cuddle down for the evening and watch videos for ages! I had heard of people like Zoella before in passing , but didn't really know who she was, but now I am in love with Nala and drooling over all things copper! (Hands up who knows what I'm talking about!) Here are a few of the channels I'm enjoying…
Alexandra is an american make-up artist and YouTuber. She is so sweet and funny and has actually taught me to love myself for who I am and not be so critical of myself!
You probably know Zoella, but if not, she's a 25 year old beauty and lifestyle vlogger living in Brighton. She is sooo sweet and has a cute dog and always has interesting things to share. Check out her daily vlog channel too – More Zoella – it's really good!
Lily is another beauty vlogger. She is 27 and lives in London. Her tutorials and vlogs are really interesting and I love watching her London life. You can get lots of good tips on new products and things from her too.
Anna is a sweet 26 year old living in Brighton and vlogging her make up tips and tricks. She also has a lovely style, so I enjoy looking at her fashion hauls. She also did a series on blogging/vlogging/equipment with Lily Pebbles which is well worth a watch if your like me and are interested in all the insider knowledge.
Fleur is another famous beauty vlogger who trys new products and gives great recommendations. She, too, has a lovely fashion sense and does lookbooks from time to time. Another to add to the subscriptions list.
A little different from the others, but it is sooo good! This is a family of four – Anna, Jonathan, Emilia and Eduardo. They live in London and vlog every single day. Anna and Jonathan have their own channels too, but this main channel shows the family's daily goings on, and it is so sweet! The kids are the cutest and you'll want to keep watching to see what funny things they will say next.
—
Let's Get Organised

—

As I said before, this month I'm going to need to be very organised! I try and keep organised every month; I usually write my tasks for the next day in the evening and check on the week ahead, etc. But I've found being even more organised really helps me relax and be more productive. Here are a few things that look like they might be very useful!
As You saw above, this desk organiser called 'Tofu' by Pana Objects. I love the sleek wooden – lovely.
This chic Toile 2016 organiser from Rifle Paper Co.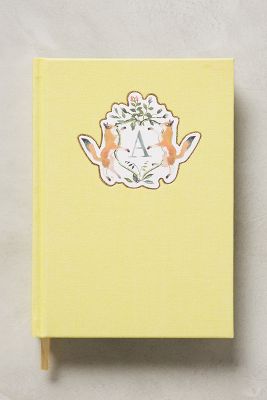 A Monogram Crest journal from Anthropologie.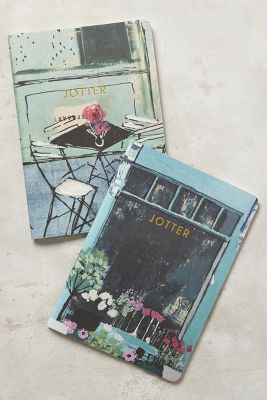 Jotter journals from Anthropologie.
More furniture than stationary – but a lovely organiser all the same. This is by Erik Olovsson and Kyuhyung Cho.
—
Yep, More Anthropologie

—

I'm goning to have to end this months favourites with more Anthropologie. It had to be done. They are just too good. It feels like a shop built solely for me! I love pretty much everything!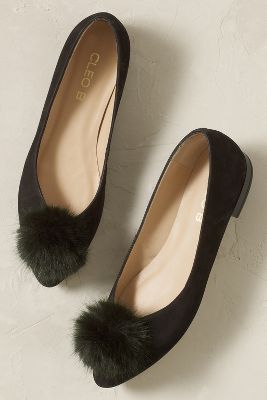 I hope you liked the October favoutires! I'll be back soon with more art and fashion. X Anna