September's Lovely Things
It's October! It is now officially Autumn and I love it. Simple. Autumn is the best. Warm, yet it's acceptable to be wearing knitwear and boots. I really am a typical English person aren't I! Always talking about the weather. Anyway, this post was not meant for a  meteorological report, but rather as a run down of all the lovely things I came across in September. So, without further ado, let's begin!
↑ Quadron – Hey Love
So, first off we have a little music. This time around it is from a new discovery of mine: Quadron. They are a Danish duo with a jazzy, soul sound that is right up my street. I found them while browsing similar artists to Lianne la Havas on Spotify. This song 'Hey Love' is taken from their most recent album Avalanche and it really grew on me until I was singing it in the shower and while making dinner and such. It feels very current, yet also has elements of the retro about it, as I say, right up my street! What are your thoughts? Like it?…
---
The Beautiful House of Take Courage
I am a big Take Courage fan. Cat's blog has the warmth and personality that I aspire to create here one day. She and her partner 'The Texan' have recently bought a house and are stamping their mark on it lovingly and beautifully, I always look forward to seeing the progress and all the interesting bits and bobs they collect. And…she has a very cute cat called Chutney.
---
Art by Krough Studio
These cool geometric, art deco inspired pieces are by Krough Studio – artist Kristina Krough. She is from Copenhagen and is inspired to create these pieces and others by all the architecture and history around her. I'm more of a floral/ landscape/fashion illustration girl in general, but these pieces just seemed to have something that made me want them!
---
The Mysterious Sea Woman
A strange title I grant you, but these mysterious pictures were found by imthecatlady at a thrift shop in Virginia. They are beautiful pictures and the mystery of who the woman and photographer are just add to their appeal I think. Imthecatlady is trying to find out who she is, so if you have any clues??…
(Images from Honey Kennedy)
---
The Sweet Life
I also loved these two pictures from a recent editorial I came across called 'The Sweet Life'. I t was shot by Ben Toms for Teen Vogue September 2015…
(Images from Visual Optimism)
---
Constellations 
Along the same lines, I loved this shot from a recent editorial for Glamour Netherlands by Jasper Abels…
(Image also from Visual Optimism)
---
Oh Anthropologie!
Lastly we have some really lovely things from Anthropologie. If I had some spare cash, this is where it would probably go! All there stuff is so beautifully curated and elegant and..just…lovely!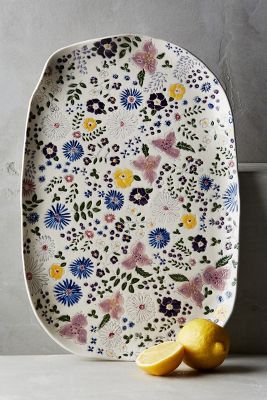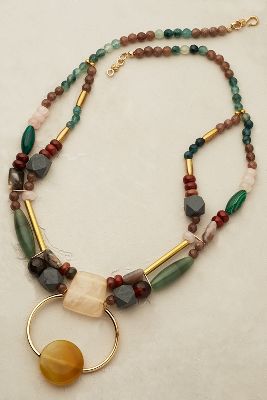 Well, I hope you liked September's compendium of Lovely Things. Here's to October, who knows what's in store!…
X Anna